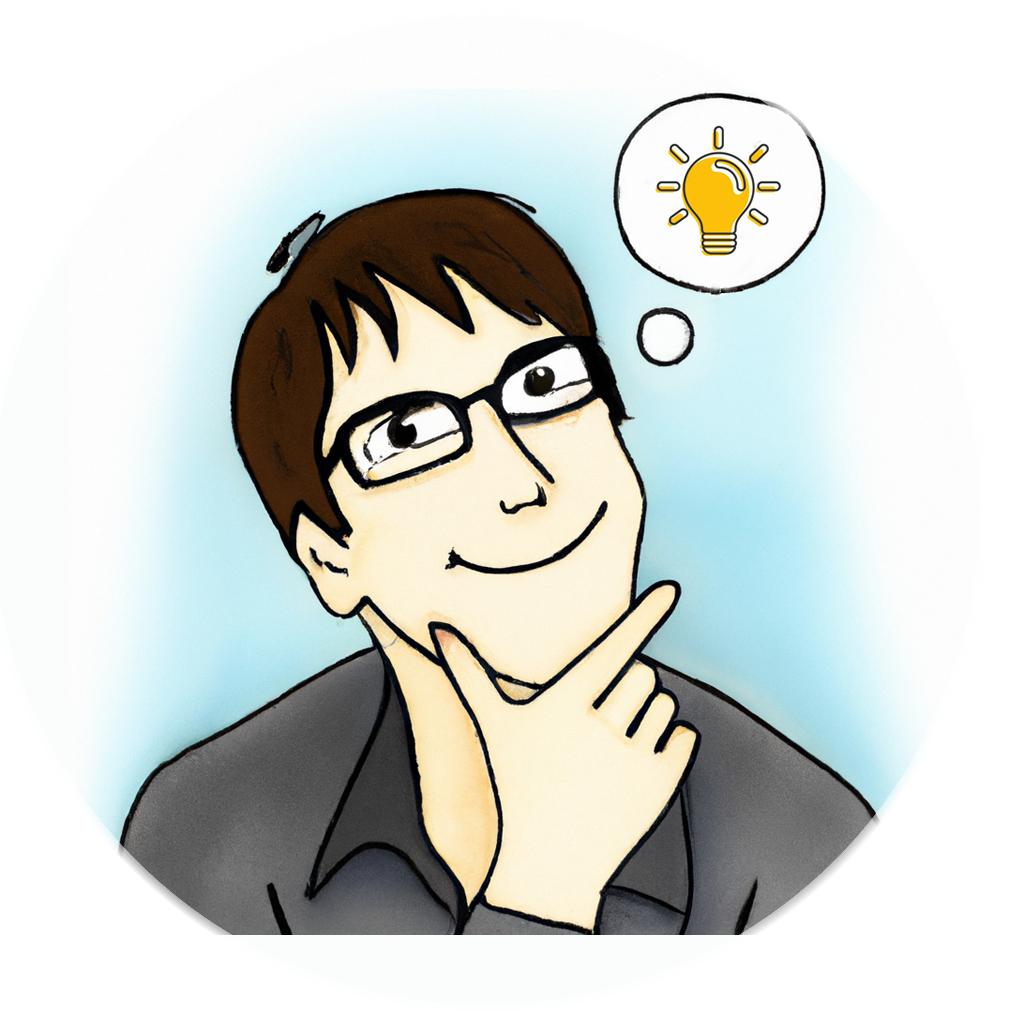 DigitVibe is a few things:
DigitVibe is a blog launched in August 2022 by me, Mohammad Keyhani, an entrepreneurship professor and practitioner. I write about my journey to understand and study the changing nature of digital entrepreneurship as well as my attempts to practice entrepreneurship and make money through various entrepreneurial experiments.
DigitVibe is a newsletter you can subscribe to. Subscribers get full access to all free content on the website as well as email newsletters about new content when it's available. Subscription also includes a premium option which gets you access to premium content, as well as early access and discount codes to products made by DigitVibe.
DigitVibe is also a company. DigitVibe Corporation is registered in Canada and is based in Calgary, Alberta. It is a digital product and startup studio, or in other words, the legal entity under which various entrepreneurial experiments are conducted.
Disclaimer: some links on this blog are affiliate links, meaning that I may make a commission if you purchase something through these links. This is one of my ongoing experiments to see how much income I can generate with affiliate marketing.
---
Contact
Email: For general inquiries, contact digitvibe@gmail.com.
DigitVibe can be found on Twitter, LinkedIn, Instagram, and Facebook.
Some DigitVibe portfolio products may have their own social media accounts or contact information listed on their website.
---
About Mohammad Keyhani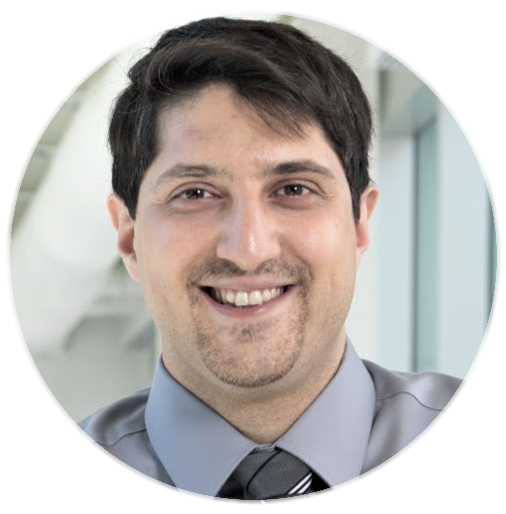 Dr. Mohammad Keyhani is an Iranian-Canadian scholar-practitioner who researches, teaches, and practices entrepreneurship. In his day job he is an entrepreneurship and strategy professor at the Haskayne School of Business, University of Calgary. He is also a no-code enthusiast and an On Deck No Code fellow (ODNC2). He writes about his side projects and entrepreneurial experiments on DigitVibe.com.
Find him on Twitter or LinkedIn or contact via email at keyhanimo@gmail.com
---
This website contains affiliate links.