This page is where I list everything I'm able to put together as an offering throughout the entrepreneurial journey I write about on this site.
Educational Resources and Directories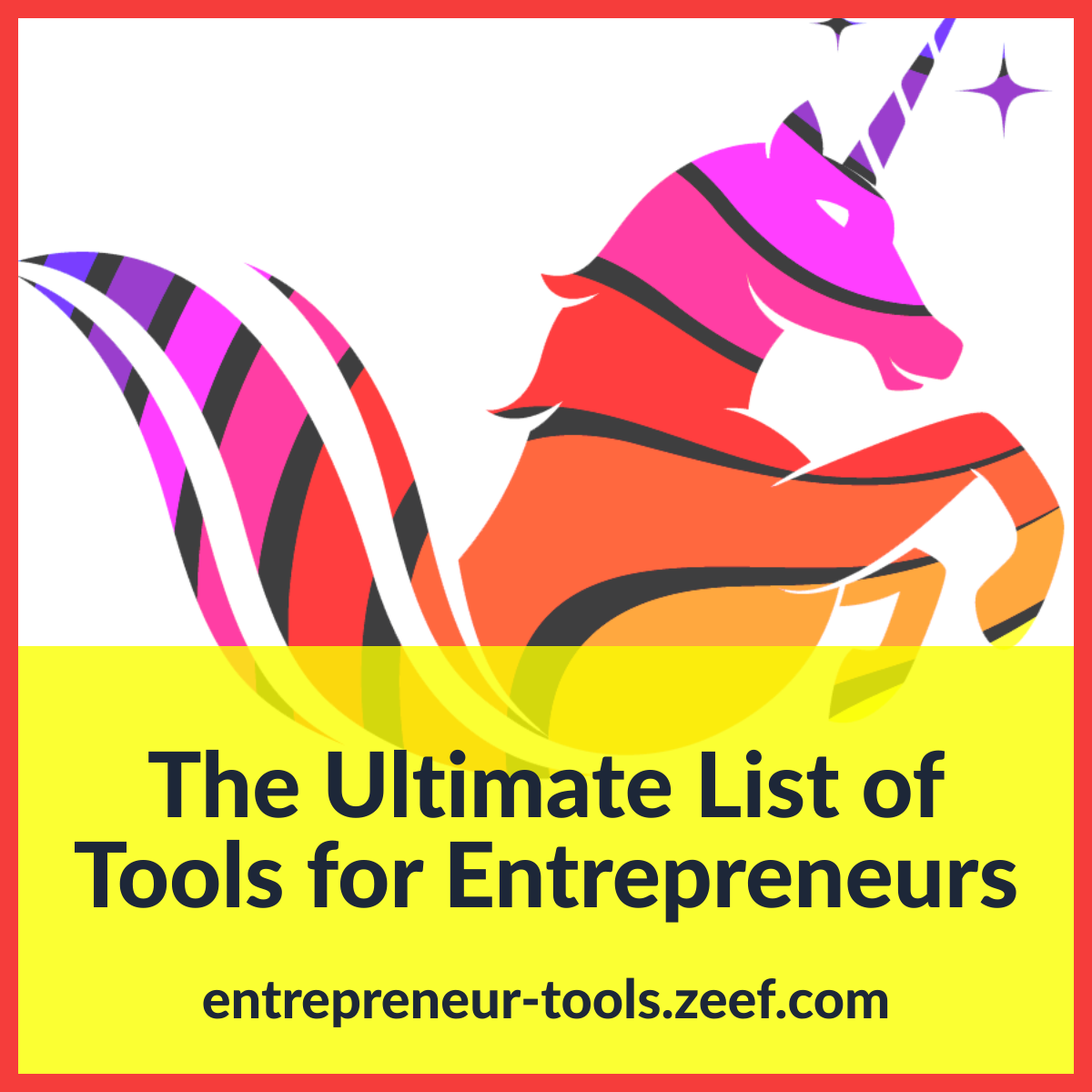 Entrepreneur Tools
Tools & resources for startups & entrepreneurs. Focus on released no-code tools, cheap / free / have free plan, or otherwise worthwhile for bootstrapping startups. Featured on ProductHunt.
Open Website
NoCodEd.cc (COMING SOON)
Learning resources and teaching material on how no-code tools help entrepreneurs and managers build products and automate operations.
Digital Products
Crowdfunding dataset (COMING SOON)
The most research-ready dataset of Kickstarter projects on the internet.
eCommerce Stores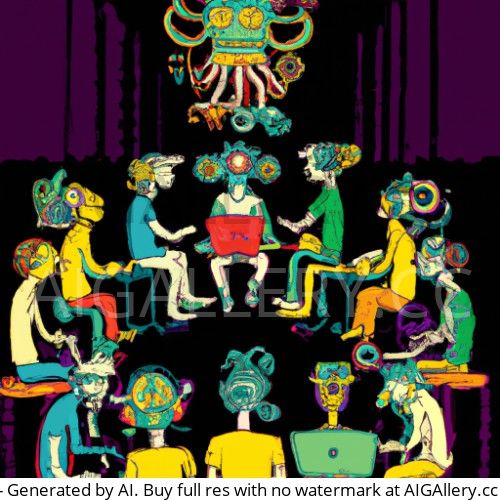 AIGallery.cc
An online store where you can buy AI-generated stock images and read my sometimes humorous captions interpreting what the AI created. Currently uses DALL-E 2 by OpenAI.
Visit Store
SaaS Tools and Marketplaces