This page is where I list everything I'm able to put together as an offering throughout the entrepreneurial journey I write about on this site.
Utilities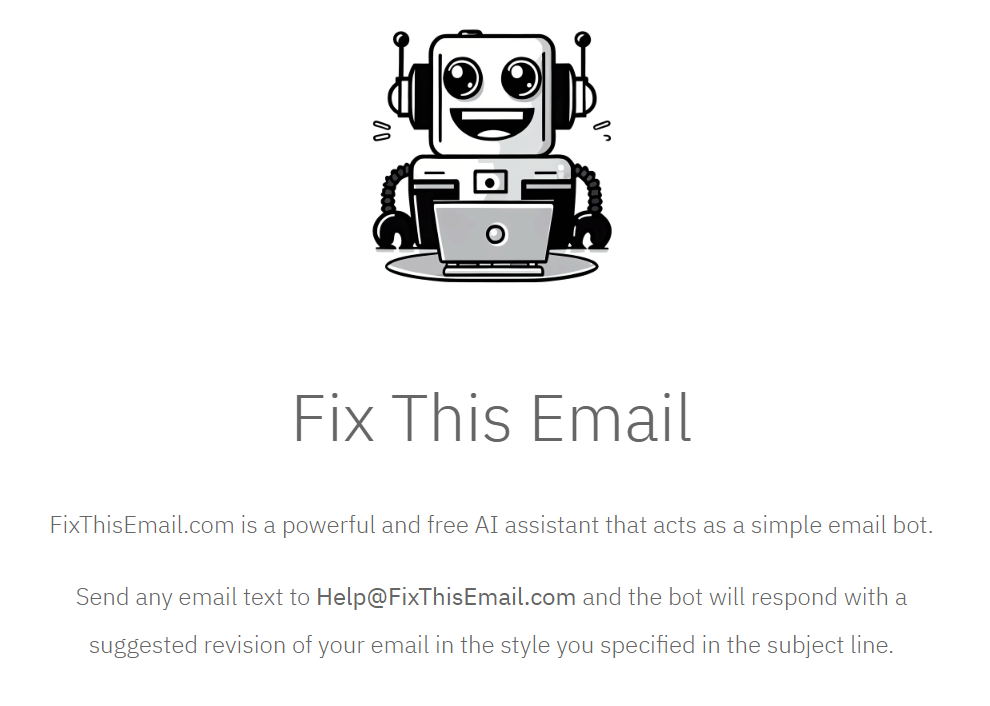 FixThisEmail
An email interface for GPT-3. Send any email text to Help@FixThisEmail.com and the bot will respond with a suggested revision of your email in the style you specified in the subject line.
Educational Resources and Directories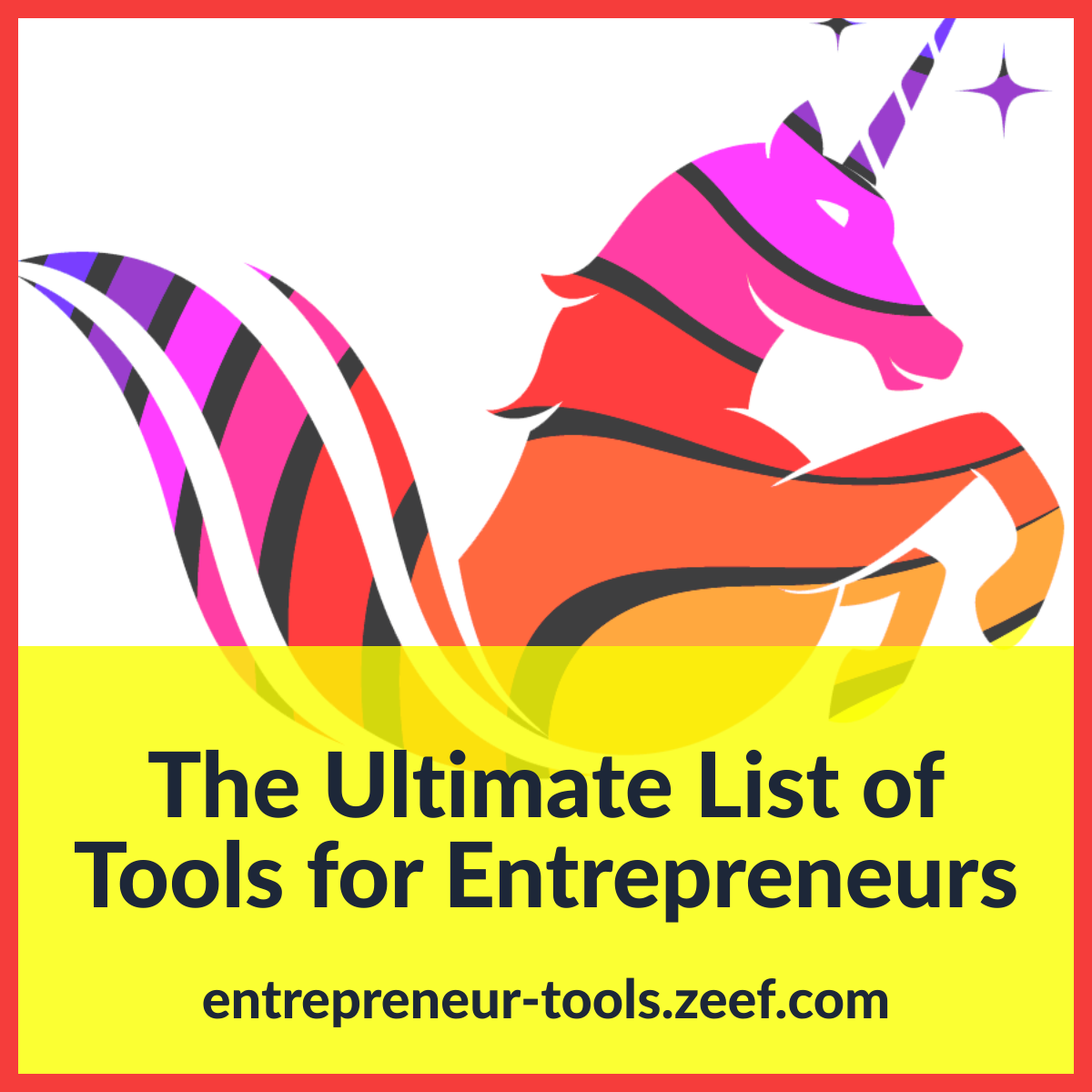 Entrepreneur Tools
Tools & resources for startups & entrepreneurs. Focus on released no-code tools, cheap / free / have free plan, or otherwise worthwhile for bootstrapping startups. Featured on ProductHunt.
Open Website
Books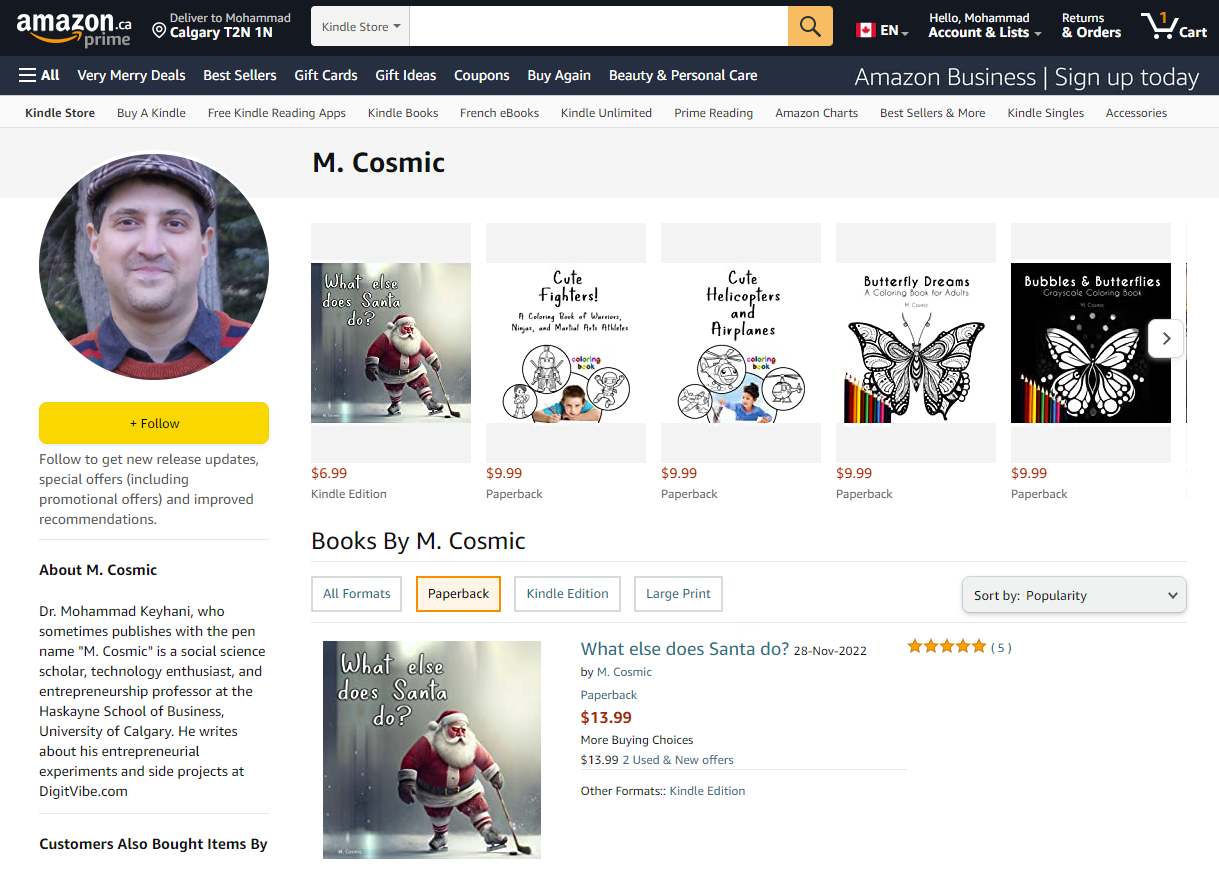 Books by M. Cosmic
Books I've self-published on Amazon KDP with the pen name M. Cosmic
Buy on Amazon
Digital Products
Crowdfunding dataset (COMING SOON)
The most research-ready dataset of Kickstarter projects on the internet.
eCommerce Stores
SaaS Tools and Marketplaces